Hi, and welcome to Trees to Titans! We are having a grand opening on Feb. 20th, 2021 at noon EST. This server is a towny server with a fully fledged economy complete with custom worlds, McMMO, Jobs, Quest, and so much more! Come check it out at treestotitans.apexmc.co
Our spawn, built by none other than MrGrinnan himself!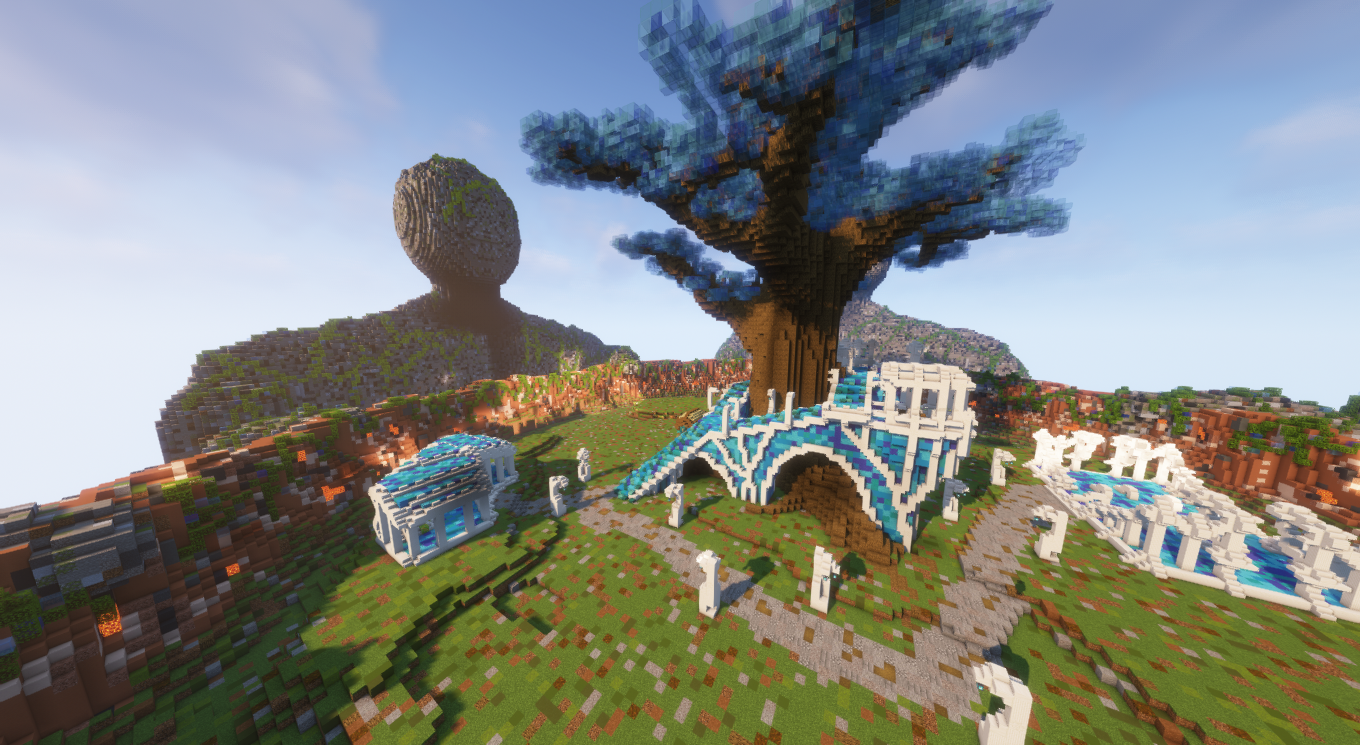 Our main PvP arena, built by the lovely Skairul!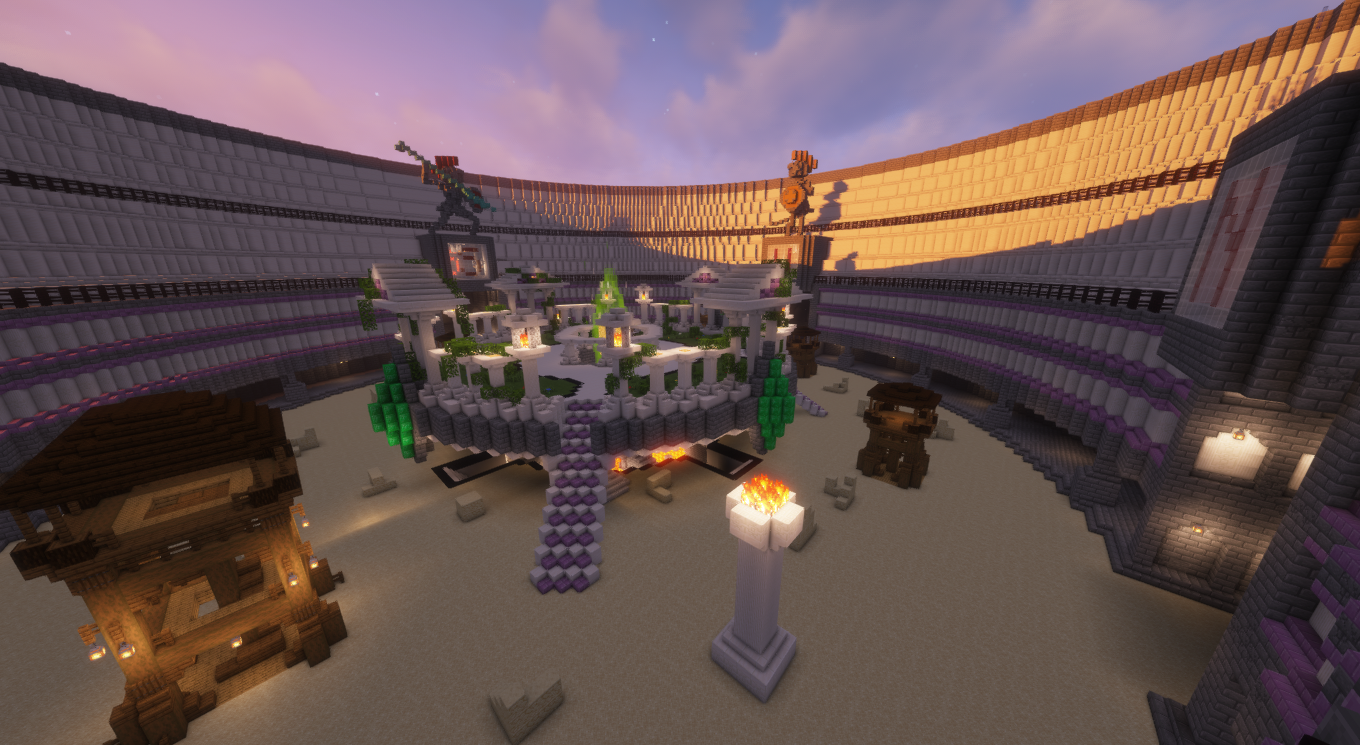 Below are some screenshots from our custom world generation!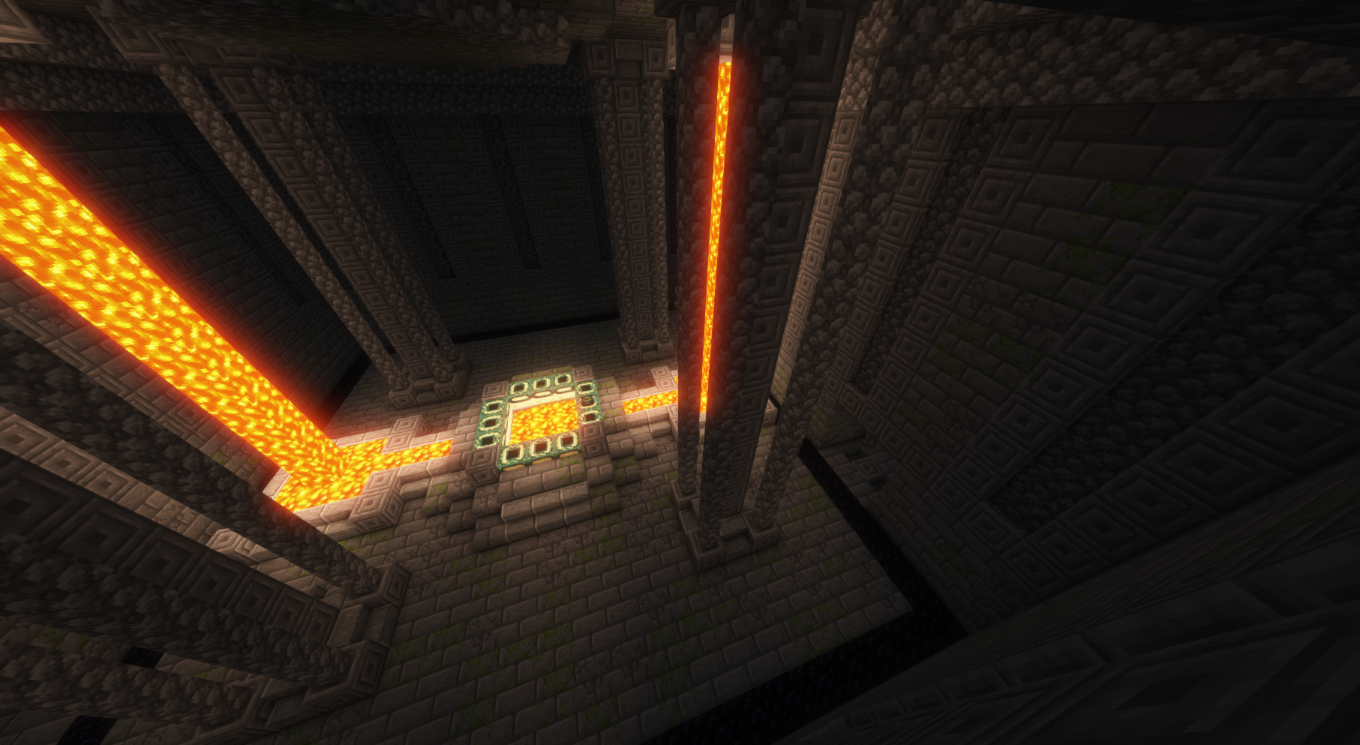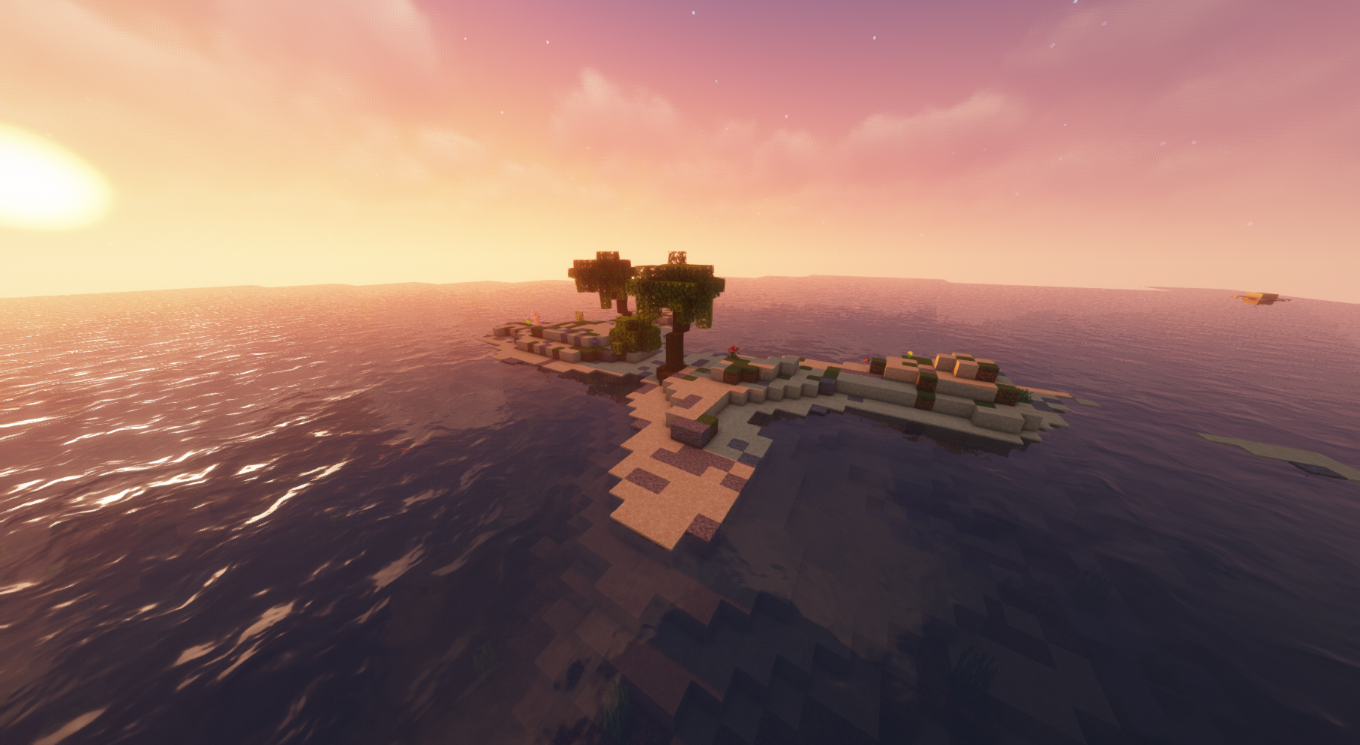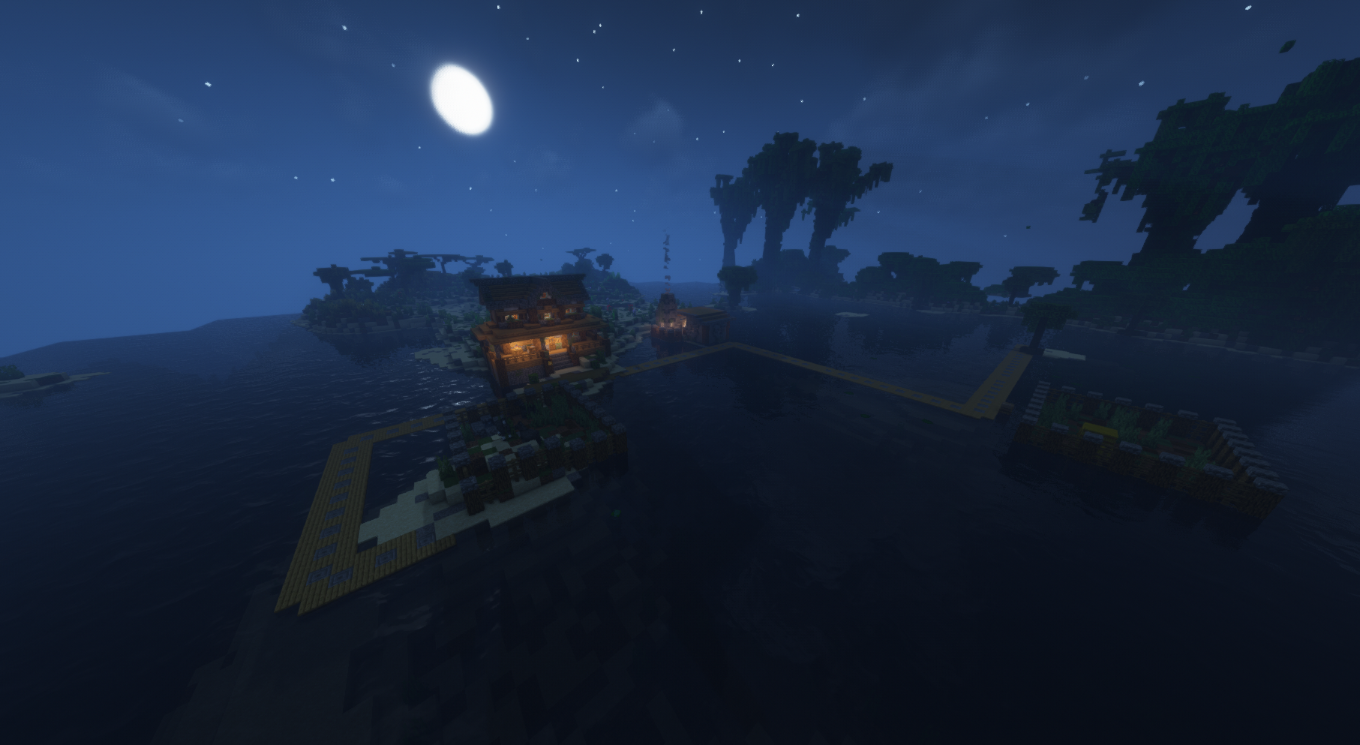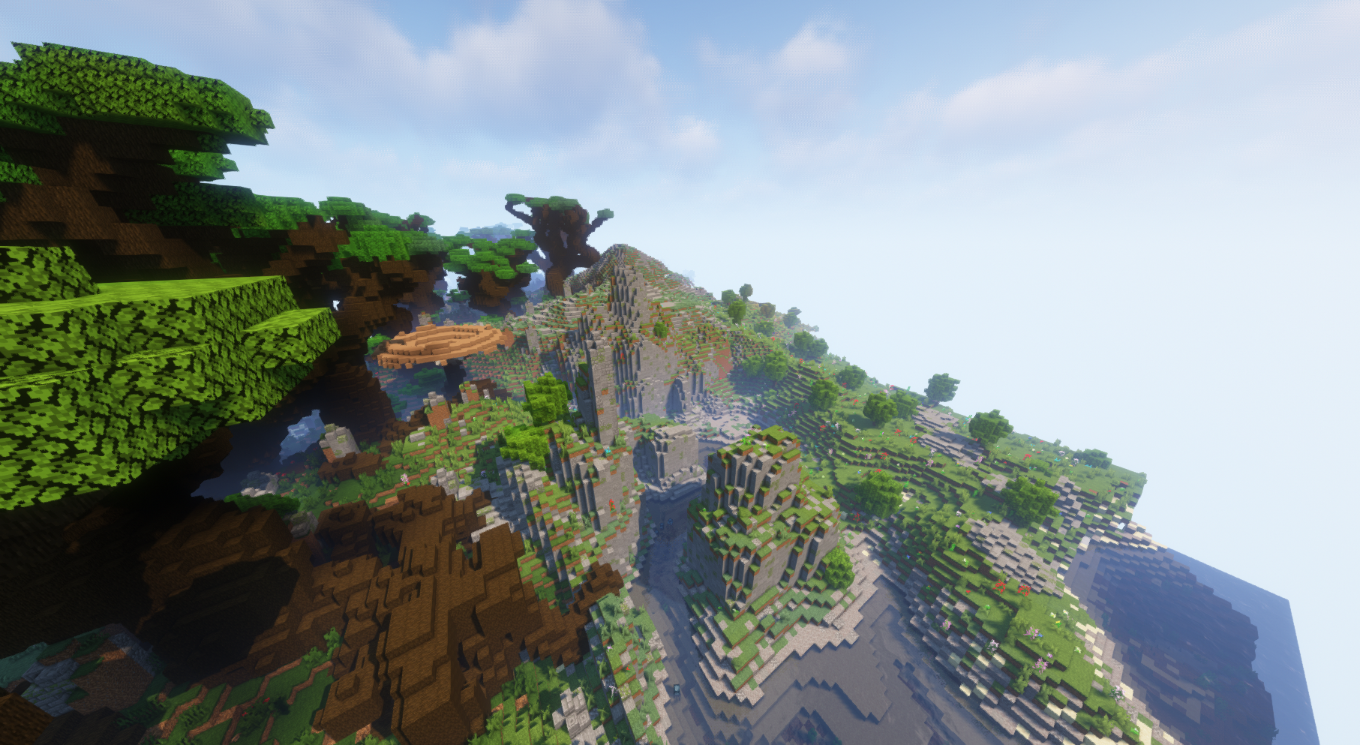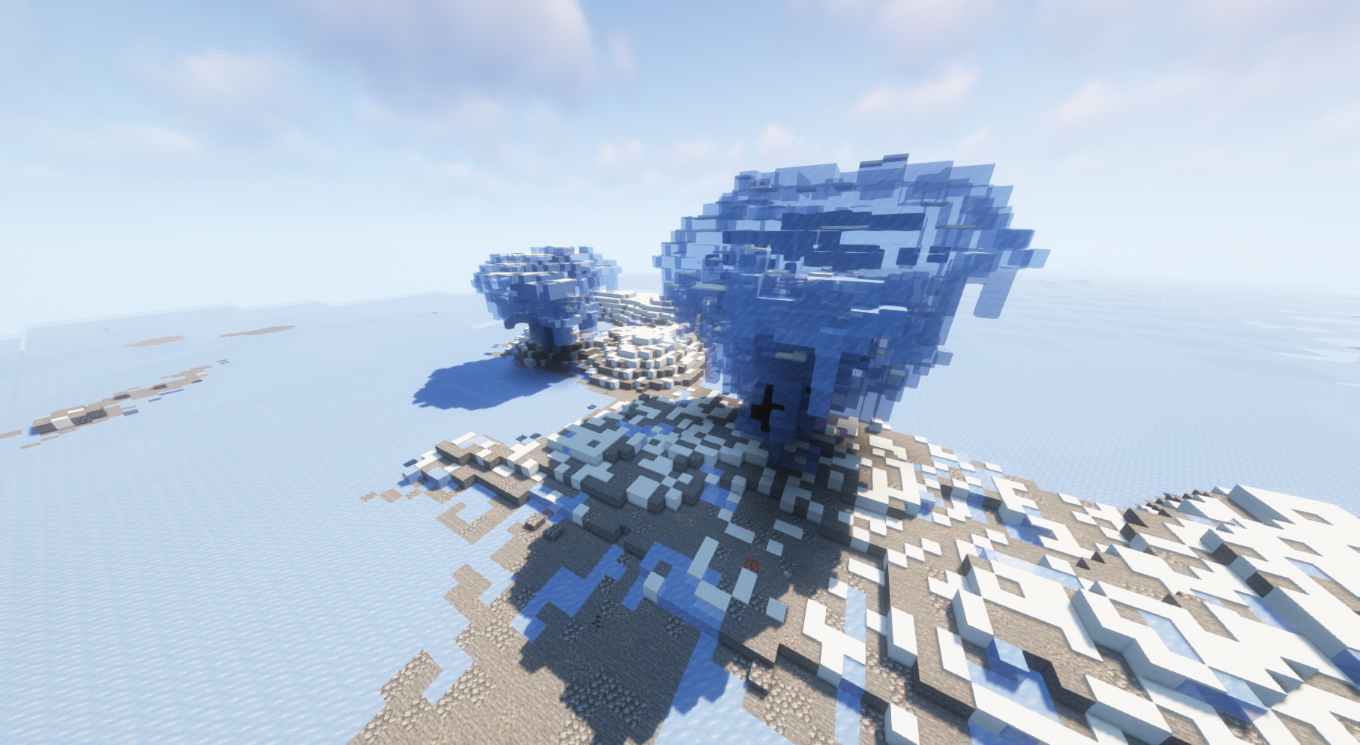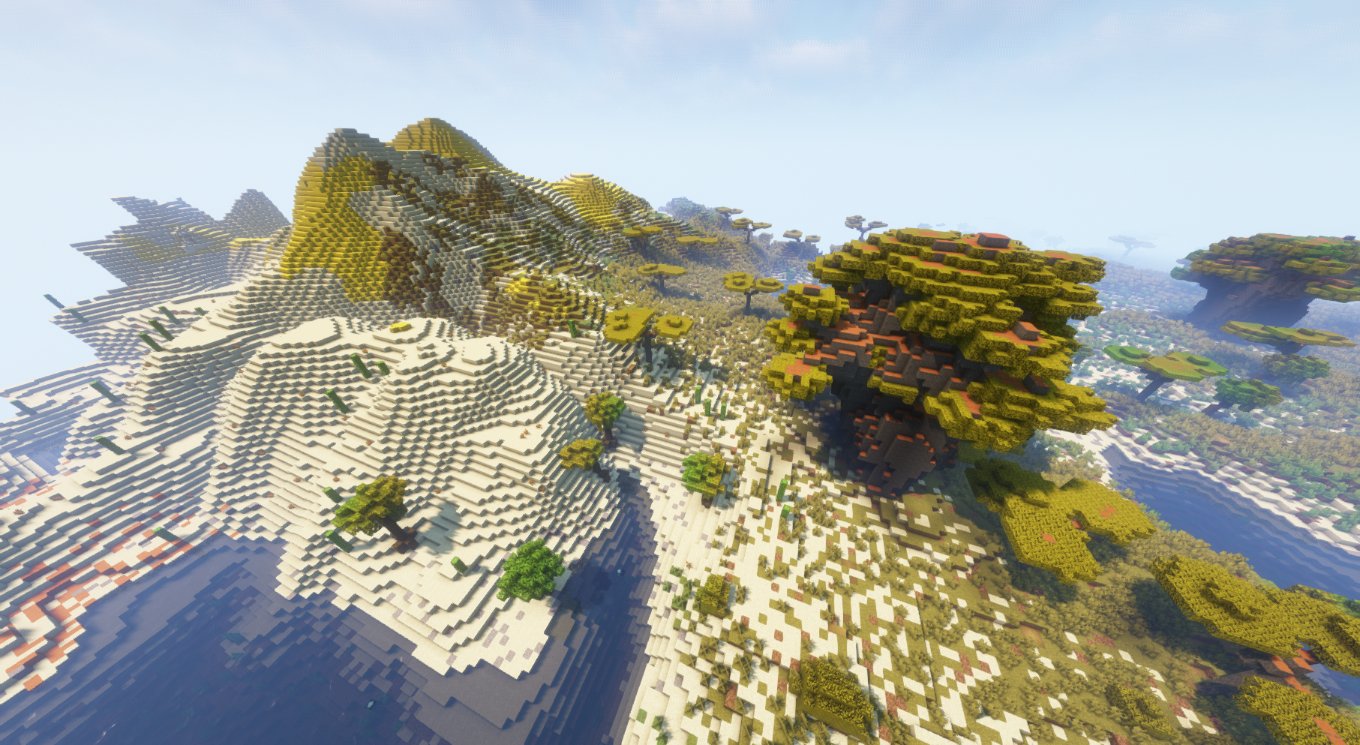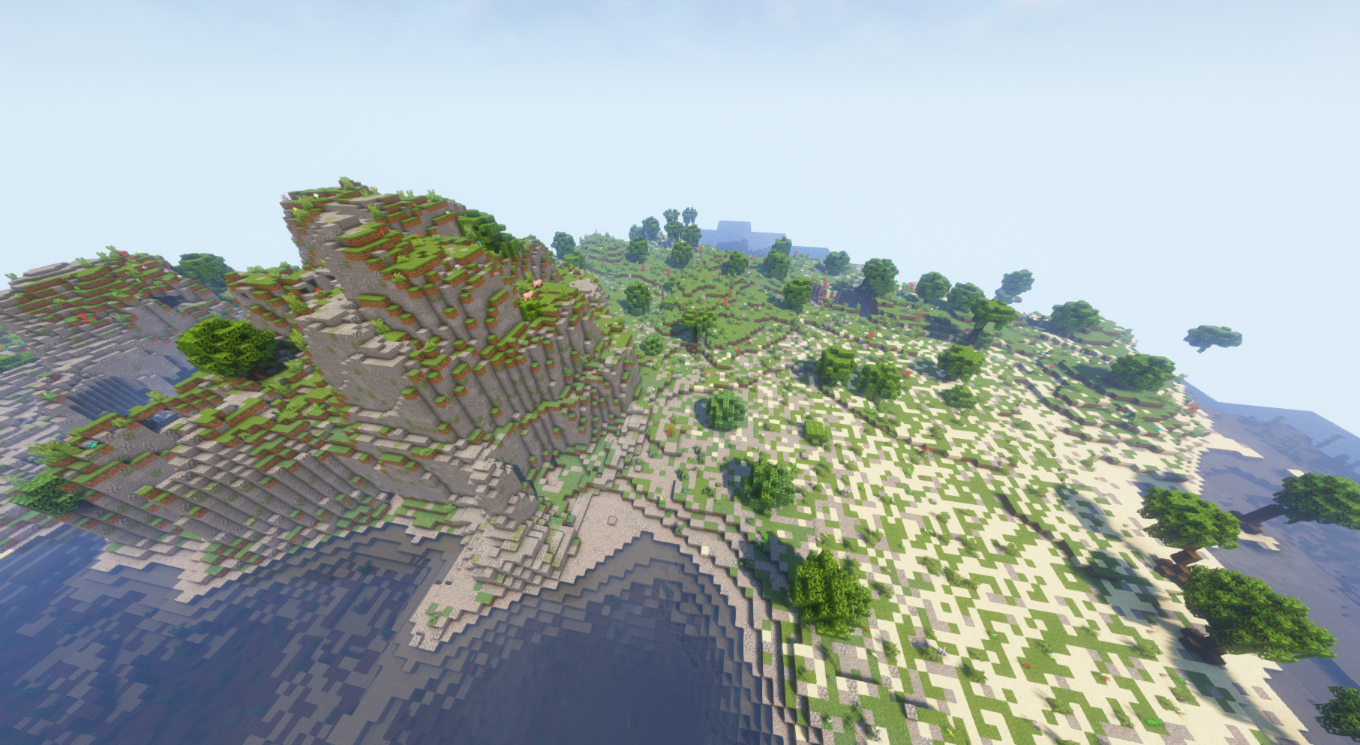 Latest Donator

Gray8911
1x 5x Legendary Key

Circic
1x Legendary Key

paranoidwonton
1x 10x Legendary Key

Knoxaholicc
1x 10x Legendary Key